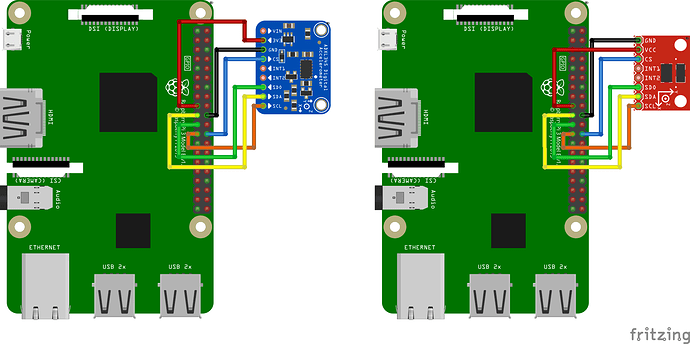 This would also need to work with SPI touch screens or possible other devices connected at the same time to serial.
Another request would be UART connection to power but also send/receive between a 3D printer controller and S905x.
https://www.printables.com/model/114229-skr-14-turbo-raspberry-pi-direct-serial-connection
@Da_Xue if you need any hardware for this to test, I can send to you.