I'm having an issue with display rotation.
I have been able to rotate the CLI display 180 deg with the commands, settings below for permanent. The problem I'm having is there is no option to rotate the display for any consoles. In available rotations, it only lists "Normal" If I install the display manufacturer's drivers, all it does is add overlay info the /boot/config.txt which has no effect on this system.
Using wiring overlays outlined here - Waveshare 5" HDMI Display Touchscreen on Le Potato and everything works in "Normal" orientation but rotating the console is not available.
echo 2 | sudo tee /sys/class/graphics/fbcon/rotate_all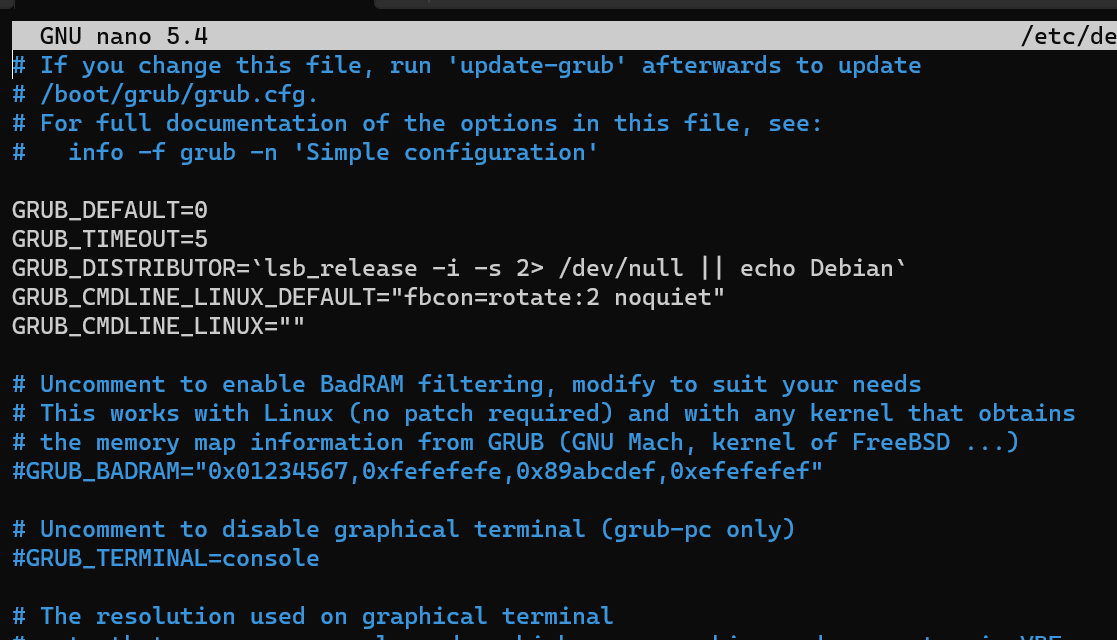 How can I rotate the display with this system?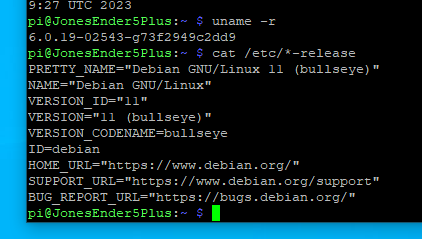 I have tried installing a desktop environment (KDE Plasma) to see if it installs any helpful packages but it does not allow any screen rotation beyond "Normal"